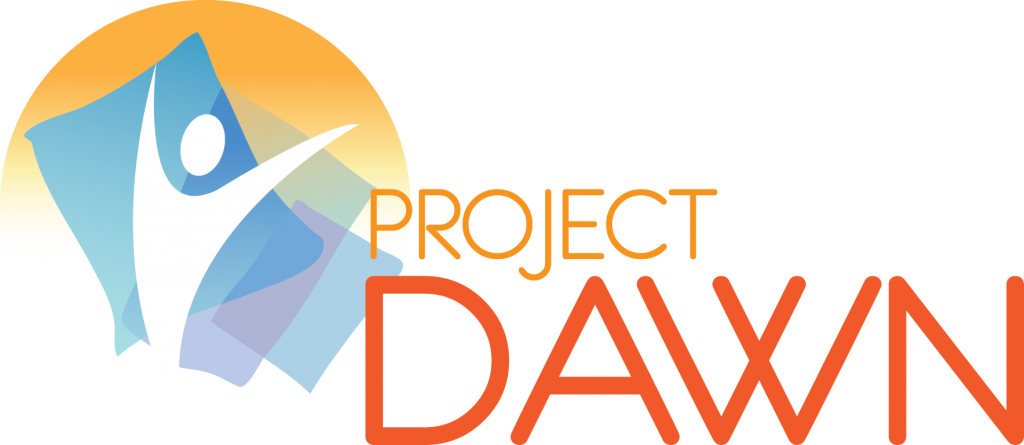 Project Dawn Naloxone Distribution
Wyandot County Public Health is a Project DAWN site. Project DAWN (Deaths Avoided With Naloxone) is a community-based overdose education and naloxone distribution program created as a way to combat Ohio's opioid overdose epidemic. The program is funded through the Ohio Department of Health.

Naloxone (also known as Narcan) is a medication that can reverse an overdose caused by an opioid drug (heroin or prescription pain medications). When administered during an overdose, Naloxone blocks the effects of opioids on the brain and quickly restores breathing. Naloxone has been used safely by emergency medical professionals for more than 40 years and has only this one critical function: to reverse the effects of opioids in order to prevent overdose death.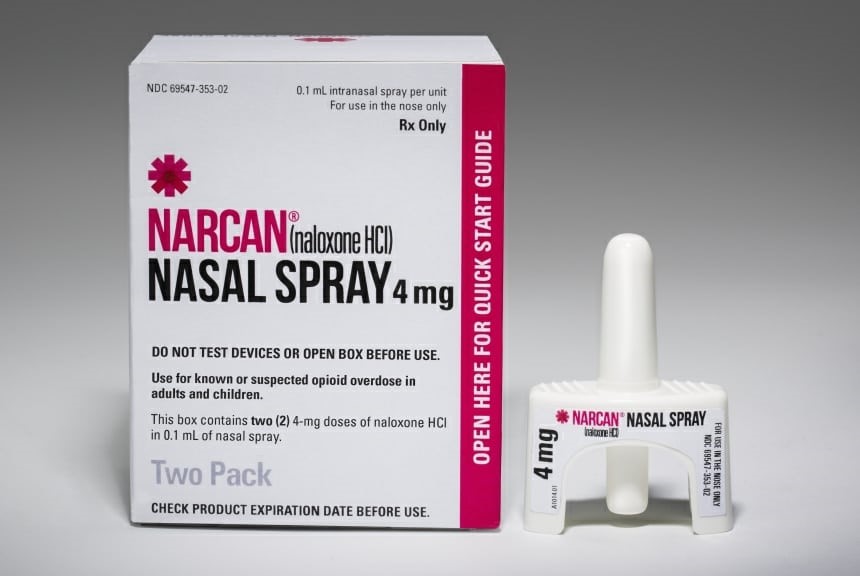 Key Points:
Naloxone has no potential for abuse.
If given to a person who is not experiencing an opioid overdose, it is harmless.
If administered to a person who is dependent on opioids, it will produce non-life threatening withdrawal symptoms.
It does not reverse overdoses that are caused by non-opioid drugs, such as cocaine, benzodiazepines (Xanax, Klonopin,Valium), methamphetamines or alcohol.
It takes less than 30 minutes to obtain a kit that could save a life.
You'll learn to:
Recognize the signs and symptoms of overdose
Distinguish between different types of overdose
Perform rescue breathing
Call emergency medical services
Administer intranasal Naloxone
The kit includes:
Two 4mg doses of naloxone nasal spray
How do I get a Project DAWN kit:
You may obtain a naloxone kit for free through Wyandot County Public Health's Project DAWN program.
Walk-ins are welcomed, however, appointments are preferred to ensure staff member availability.
Call Wyandot County Public Health at 419-294-3852 to set up an appointment time.
At the appointment you'll receive the Project Dawn quick reference guide in addition to your naloxone kit.
Project DAWN kits are free. Donations are accepted but not required.