Wyandot County Public Health has achieved national accreditation through the Public Health Accreditation Board (PHAB). This voluntary program required the successful completion of three pre-requisites as part of the application process: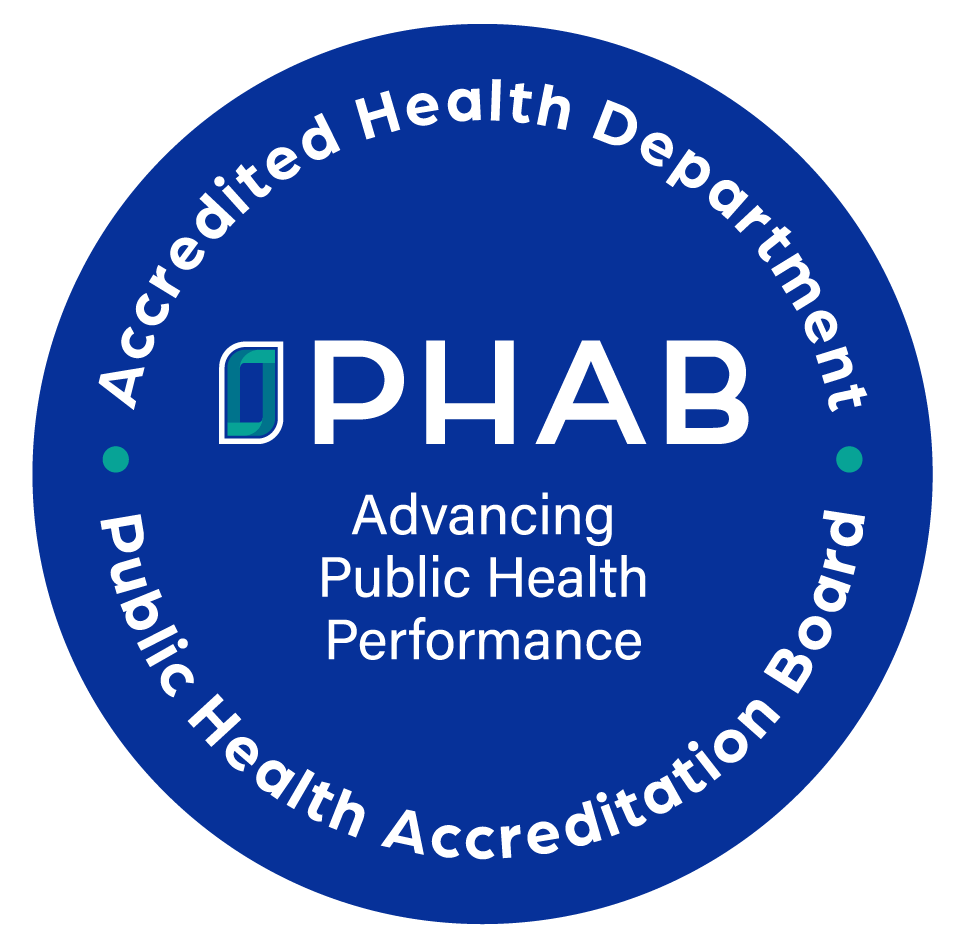 Accreditation through PHAB will assist Wyandot County Health Department to:
identify performance improvement opportunities;
improvement management;
develop leadership; and
improve relationships with the community.
According to PHAB, the accreditation process is designed to encourage and stimulate quality and performance improvement in the health department, as well as foster greater accountability and transparency. The accreditation standards serve as the framework for an objective evaluation process, and are based on the 10 Essential Public Health Services.
The essential public health services have been identified by nationally recognized agencies:
United States Public Health Foundation