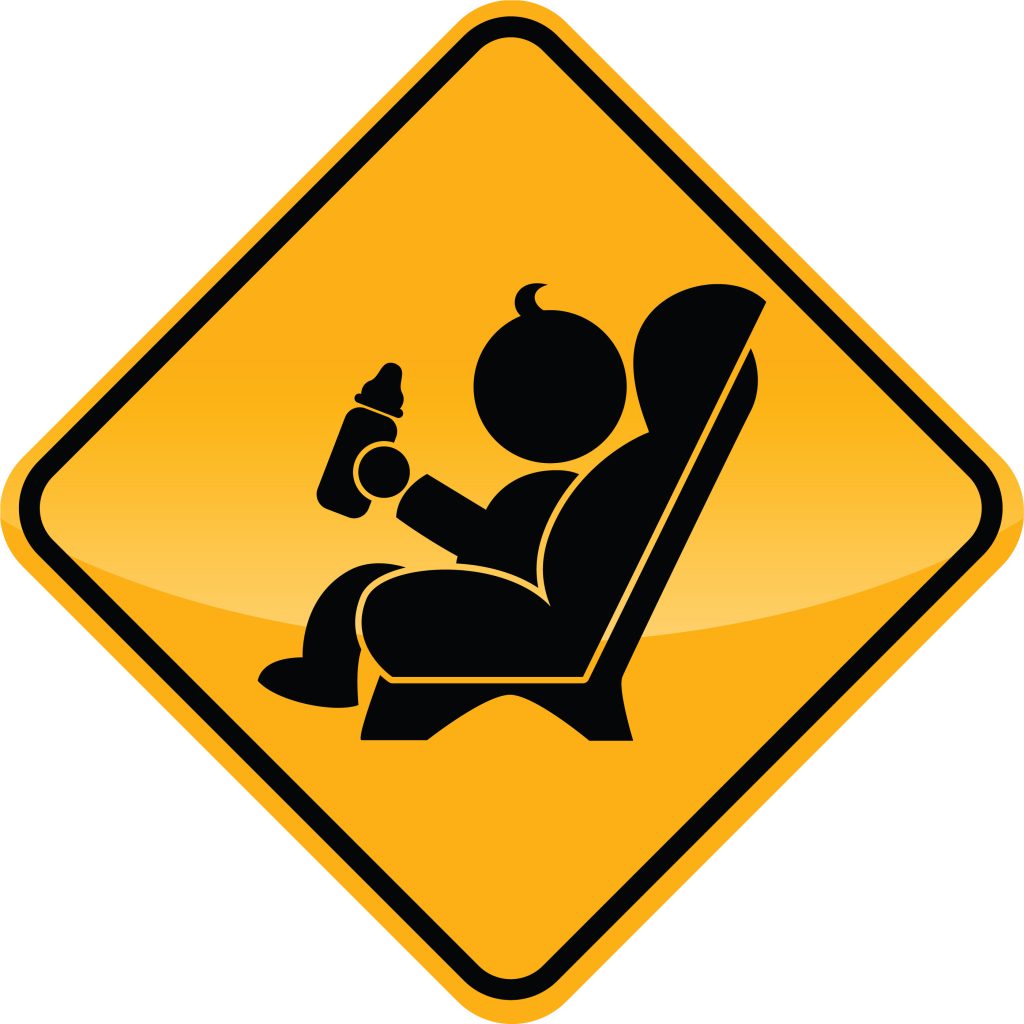 With the goal of increasing the availability, correct installation, and proper use of child safety seats, Wyandot County Public Health provides safety and booster seats to eligible low income families residing in Wyandot County for a minimal fee.
Program Requirements
Family income must be within the WIC guidelines of 185% of the Federal poverty level
Family member must attend an educational class at the health department on how to properly use the car seat and hot to correctly install the seat in their vehicle
Must reside in Wyandot County
Ohio's Child Restraint Law
Children must be in properly used child restraints in accordance with manufacturers' instructions if the child is both under 4 years of age and 40 pounds
Children less than 8 years of age, unless they have reached 4'9" in height, must be in a booster or other appropriate child safety seat
Every child from 8 to 15 years old who is not secured in a car seat must be secured with the vehicle's seat belt
Car Seat Recommendations
Select a car seat based on your child's age and size
Choose a seat that fits your vehicle, and use it every time
Always refer to your specific car seat manufacturer's instructions
Always check height and weigh limits of the car seat
Avoid used seats if you do not know the seat's history
NEVER use a car seat that:
Is too old. Look on the label for the expiration date
Has any visible cracks on it
Does not have a label with the date of manufacture and model number
Was involved in a crash
Does not come with instructions
Is missing parts
Was recalled
If you are interested in this program or have any questions, call Stephanie at (419) 294-3852.