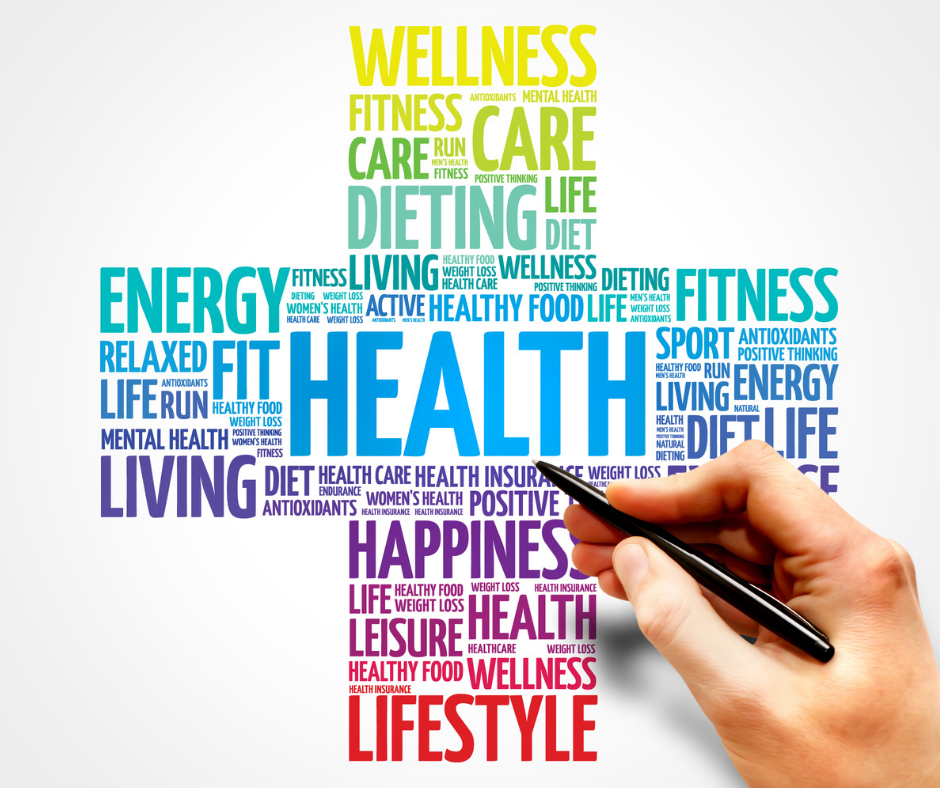 The Wyandot County Health Alliance is seeking public input in the Community Health Improvement Plan (CHIP) process. The CHIP identifies and addresses priority health issues in Wyandot County. Wyandot County residents are encouraged to share input on the process to help the health alliance as it identifies ways to improve the health of our community.
The CHIP is informed by health data collected from both adult and youth Wyandot County residents in the 2021 Community Health Assessment (CHA).
The process takes place in four online meetings the first of which was Jan. 13.
Upcoming CHIP meetings are 9-11:30 a.m. Feb. 3, Feb. 17, and March 22 via Zoom. To participate in these meetings email wchealthdept@co.wyandot.oh.us.
Jan. 13, meeting one: Identified priorities of the chip. Review the first meeting at bit.ly/WyCoCHIP1.
Feb. 3, meeting two: Identify community themes and strengths.
Feb. 17, meeting three: Gap analysis and potential strategies for the CHIP.
March 22, meeting four: Review of action steps, draft plan, and resources.
The public is encouraged to be part of this important process which will look at implementing programs and awareness campaigns and bolstering the programs currently utilized in the county to see how they can continue to meet evolving health needs in Wyandot County.
As a result of past CHIPs, the Wyandot County Health Alliance has introduced a variety of programs and information campaigns. Projects such as the community garden, school-based mental health and mentorship programs, the Healing Communities program which works to reduce opioid deaths and the Ohio Traffic Safety program all have been implemented with past CHIPs. Through the CHIP, the health alliance also has worked to increase awareness of trauma-informed care, primary care, and substance abuse providers.
Those in need of additional information may call Wyandot County Public Health at 419-294-3852.